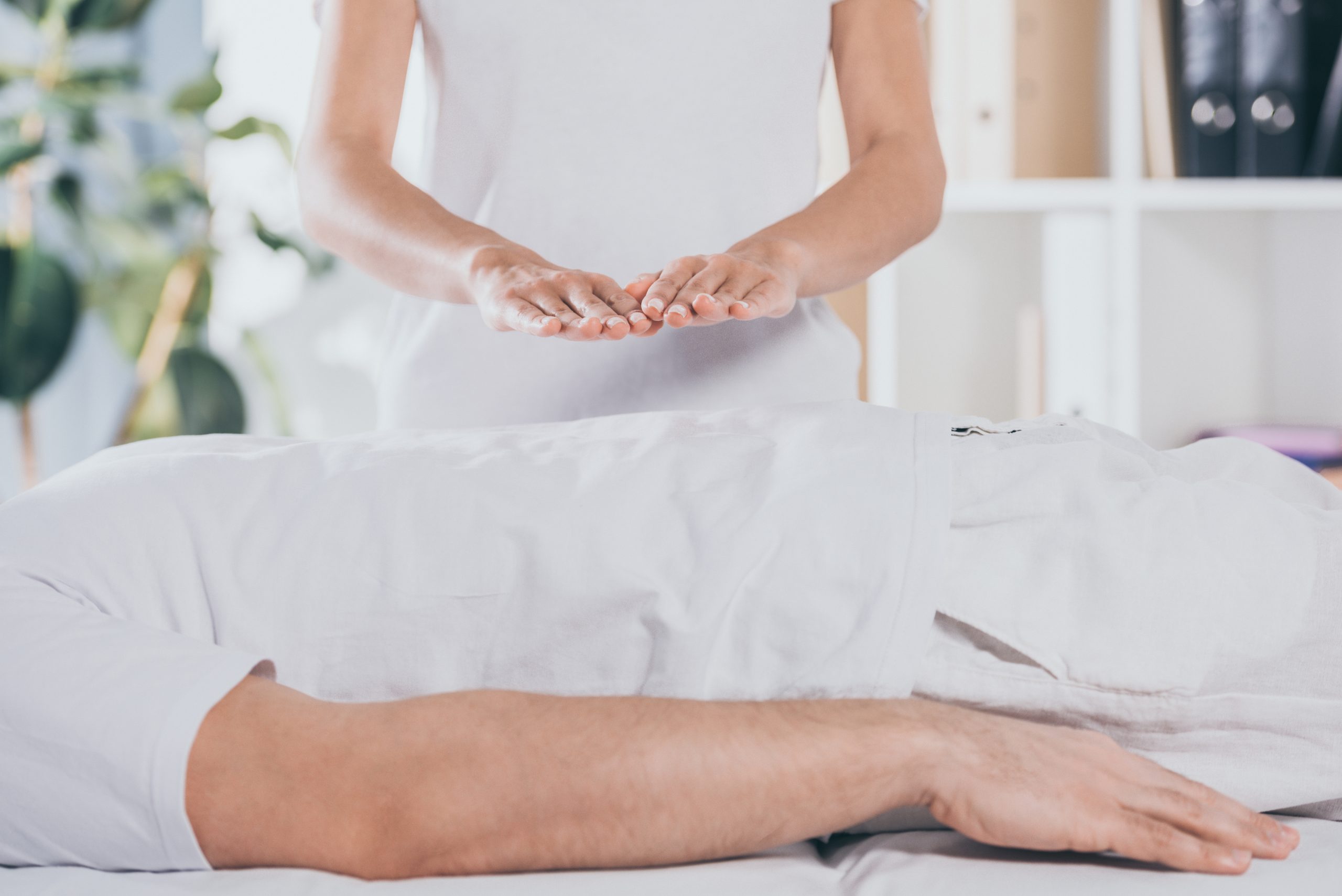 At Prana Endura, we offer various services to help our clients heal physically and mentally. While we largely offer massage therapy, we also offer services such as Reiki. We use Reiki healing therapy to promote relaxation and reduce stress and anxiety. We'll cover what Reiki is, its benefits, and techniques used for healing.
What is Reiki?
Reiki is a Japanese healing therapy that's been in use for thousands of years, but Mikao Usui coined the term itself in the early 1900s. The word Reiki comes from the Japanese words rei and ki. Rei translates to universal, while ki refers to the energy that flows through all living things.
Reiki is different from other services that we offer in that it focuses on energy healing. It is an energy-healing method that promotes relaxation while reducing stress and anxiety. The idea is that energy is delivered to the body through the practitioner and distributed to support the flow and balance of energy in the body. Our goal is to promote balance in the physical, mental, emotional, and spiritual energies in the body.
What techniques are used?
During a session, clients lie fully clothed on the massage table. From there, the practitioner places their hands just above the body, moving to certain locations and holding them in these positions to promote energy flow throughout the body. Some techniques used during a session include: 
Centering
Clearing
Beaming
Infusing
What are the benefits?
There is debate among some as to whether Reiki is beneficial or not. However, Reiki has a number of potential health benefits and has been reported to help people with the following health-related issues:
Reduced anxiety and depression
Cancer
Chronic pain
Infertility
Digestive problems
Heart disease
Fatigue
It's important to note that Reiki is not meant to replace medical treatment or massage therapy but to enhance other treatments. It works in tandem with other treatments to heal the spiritual, mental, emotional, and physical energy in the body.
What does Reiki feel like?
Many people wonder what Reiki feels like, and the experience is different for everyone. Some people may not feel anything beyond relaxation during their session, which is totally normal. Some claim they feel the energy takes the form of a warming, tingling, or pulsing sensation where the practitioner has their hands placed.
Beyond the physical sensations one might experience during a session, one can expect to feel peace and relaxation.
Whether you feel the sensation or not, the work still takes place!
Reiki at Prana Endura
Reiki is one of the many services we offer at Prana Endura. We currently have one practitioner, Stephanie, who offers Reiki. You can book a session from 60 to 120 minutes.